Air Pros Annual Maintenance Program
Get our Very Important Customer Annual HVAC and Air Conditioning Maintenance Program for New and Existing Air Pros Customers.
SERVICES COVERED 2X PER YEAR
Wash Condenser Coil
Visually Inspect For Refrigerant Leaks
Inspect Electrical Disconnect For Proper Operation
Measure and Record Volts/Amps on Motors
Inspect Safety Control ( if applicable)
Blow Out Condensation Drain & Clean Pan
Check & Record Refrigerant Pressures
Check Supply & Return Air Temperatures'
Tighten Electrical Connections
Check Thermostat Operation
Check Capacitors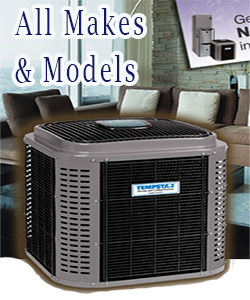 PLUS, 10% Discount on Repairs - No After Hours' Charge - Priority Service
$135.00 a year for one sytem and 75.00 per Additional System per Home.
Schedule Appointment Today in Flagler County or St. Augustine.
Air Pros Services All Makes and Models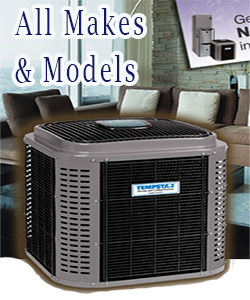 Air Pros Has Your Air Filters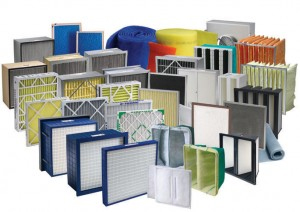 Award Winning Service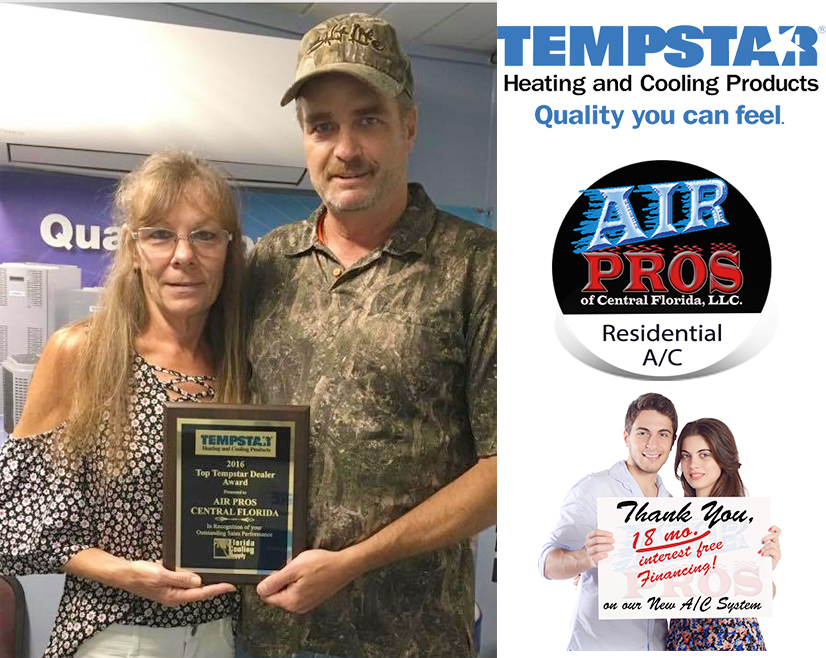 24 Hour Emergency Service