High Efficiency Replacement Units

All Makes & Models

Emergency Repairs

After Hours Repairs

A/C Maintenance
386-437-2929
Air Pros - Heating & Cooling Experts
 Service, Repairs, Maintenance and HVAC Replacement
Air Pros is family owned and operated in Flagler County. We serve all your HVAC and Air Conditioning needs in Palm Coast, Flagler Beach, Bunnell and St. Augustine.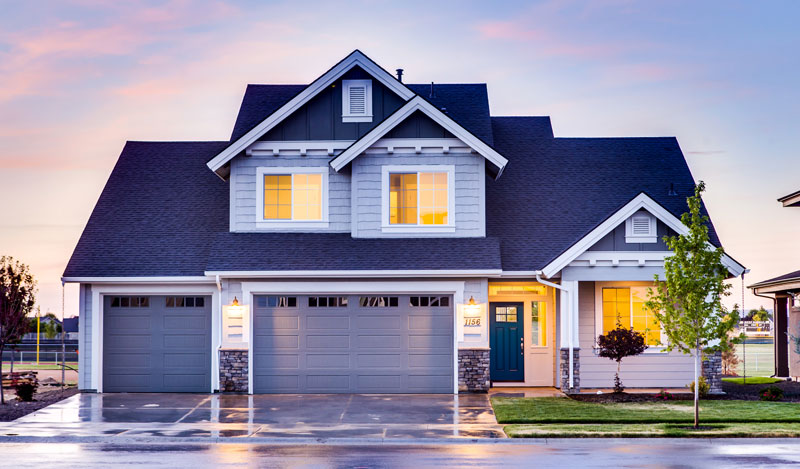 HVAC System FAQ
HVAC stands for heating, ventilation, and air conditioning. This system provides heating and cooling to residential and commercial buildings. Air Pros offers complete HVAC system repairs, replacement and service.
How long does a HVAC system last in Florida?
What is the best temperature?
Should I leave the system fan to 'Auto' or 'On' ?
Is HVAC Annual Maintenance Really That Important?
Air conditioning repairs can be costly, it's important to learn about the common air conditioning problems so that you can take preventive measures to avoid huge repairs and costly replacement.
My Air Conditioning Unit Is Not Turning On.
Check the thermostat batteries when your Air Conditioning System is not working or turning on. Replace the batteries if they needed. If the batteries are in working, check the thermostat for proper settings. If your thermostat is on, but your Air Conditioning System is still not turning on, check the circuit breaker. If the circuit breaker is tripped, your AC won't turn on. Turn your AC system to off then reset the circuit breaker by flipping the switch off and then on, then try turning thr system on again. If these do not work, call Air Pros for same day repairs.


My Air Conditioning System Is Not Blowing Cold Air
Your AC will not blow cold air if a dirty air filter blocks the airflow. Not replacing your air filter frequently can further freeze up the condenser unit and limit the cooling power of your HVAC System. Changing your air filter every month will help your AC unit blow cold air and run effeceintly. If you see ice or extreme water call Air Pros for same day repair service.


Air Conditioner Making Noises
An air conditioner can make different sounds depending on the type of problems. There are different reasons why your air conditioner is producing a variety of sounds:
A refrigerant leak can produce a hissing sound.
If you hear clicking sounds when you turn on and off your AC, it might be a relay problem.
Thumping, rattling, or banging noises mean there is a problem with a blower or motor assembly.
The compressor or fan motor produces a screeching noise.
Faulty electrical components produce a buzzing sound.
Air Pros reccomends you do not attempt to correct these issues yourself. Your HVAC System may still be under warranty and can be replaced or repaired. Call Air Pros first.
AC Refrigerant Leak
When the coolant in your air conditioner starts leaking, the temperature will vary, and the unit will not perform accurately. Refrigerant leaks can result in:
Low efficiency
High power consumption
Coil freezing
Damaged compressor
Uneven cooling
Air Pros will Inspect your air conditioner regularly for any refrigerant leaks with your annual maintence program.
Frozen Evaporator Coil
The evaporator coil freezes when your air conditioner does not receive sufficient air needed for operation. A frozen evaporator coil can make your AC freeze up and stop working. Blocked vents and ducts, dirty filters, or a faulty fan can cause insufficient airflow in the system. A clean air filter is important to maximize airflow and indoor air quality.
Electric Control Failure
When you frequently turn on and off your air conditioner, the fan controls and compressor can wear out. The condenser fan motor, the compressor, and the blower motor make an electrical connection to start the unit. A connection problem can prevent the motor and compressor from turning on. You should check the electrical connections to determine the issue.
Air Conditioner Leaking Exessive Water Outside
Water leaking outside from your AC on a hot or humid day, especially when the unit is running, is normal. Other reasons for your air conditioner to leak water outside, include:
Dirty air filters
Improper installation
Blocked drain pipe
Low coolant levels
Broken condensate pan
Air Pros can help prevent these air conditioning system issues and keep your HVAC System running smoothly and efficeintly with our Very Important Customer maintenance program that also includes 10% off repairs if needed and no after hours service charges.
Air Pros Services All Makes and Models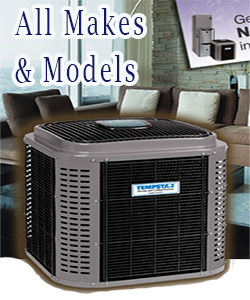 Air Pros Has Your Air Filters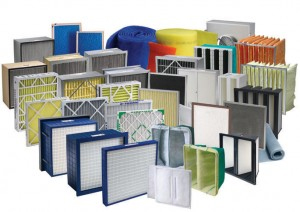 Award Winning Service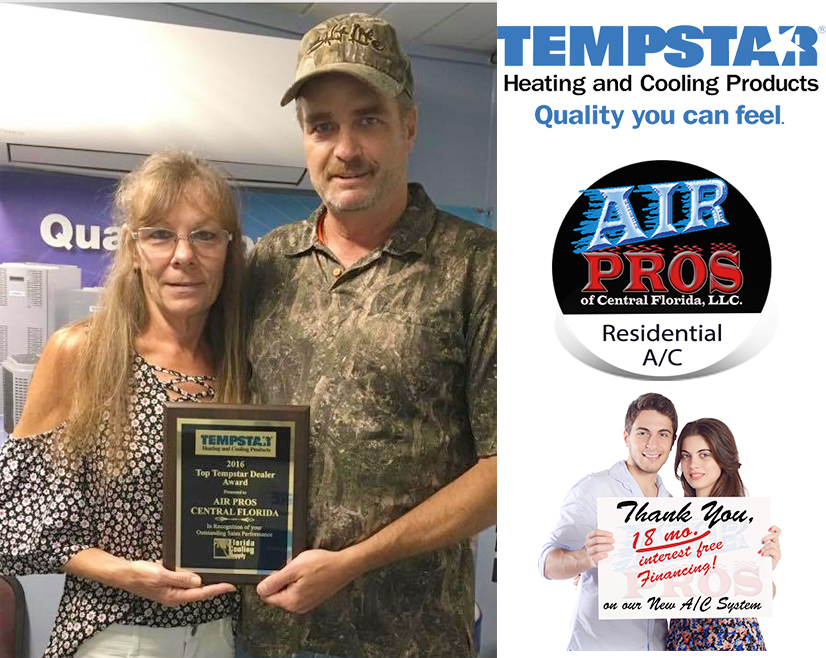 24 Hour Emergency Service